Paintless Dent Removal in Derrimut & Caroline Springs
Paintless Dent Removal (PDR) has been a top choice for car owners who want to maintain the originality of their car. This process requires the experts to get behind the shield that is damaged and gently try to squeeze it out. While this might sound like an easy thing to do, it actually requires patience and expertise to pop the dent out and match it with the flow of your vehicle's body.
WHY CHOOSE DERRIMUT SMASH REPAIRS FOR PAINTLESS DENT REPAIR
Derrimut Smash Repairs is partnered with a pioneering paintless dent repair specialist in Melbourne. Our partners take every precaution when working on PDR repairs, and ensure that your cars body is restored to its original look.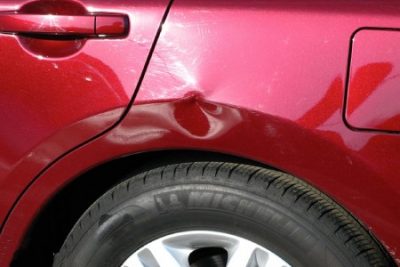 High quality Paintless Dent Removal

We bring your vehicle back to its original form without the need to cut through or repaint

We offer same day service for minor touch-ups